Therapy and counseling | Los Angeles, CA
I help people achieve fearless self-acceptance.
It's a deeply human experience to feel stuck and lose perspective from time to time. Even more human is the need for a fresh perspective from a non-judgmental set of ears.  Providing this kind of support and helping people find relief, fulfillment, and a sense of direction is one of my greatest passions.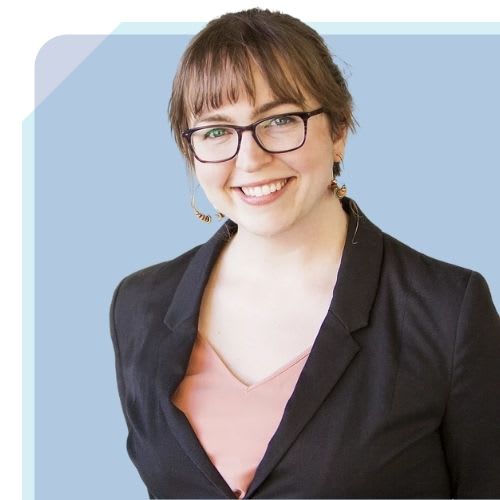 Genuine Connection and Understanding
Honesty, humility, curiosity, and warmth sit at the forefront of my practice. I see therapy as a journey we take together, that starts from wherever you are.  My attachment-based and psychodynamic approach focuses on building up your existing strengths and resilience. By looking at how your past has shaped your life, we can shift perspective from "what's wrong with me?" to "what happened to me?" This takes power away from shame and heightens your self-awareness. From this place of understanding and acceptance, we'll use tools from Cognitive Behavioral Therapy (CBT), Mindfulness, and EMDR to help you regulate your mood and make a direct, real-time impact on your emotional experience and relationships.
Your mental health is a priority and it's okay to need help. I provide a safe environment where we can discuss ideas and emotions.
"Recovery is not one and done. It is a lifelong journey that takes place one day, one step at a time." — Unknown
With honesty, communication, and hard work, amazing things can happen. I create a safe, judgment-free zone, full of patience and understanding. We'll work together to identify and address the root issues that are keeping you from living your best life.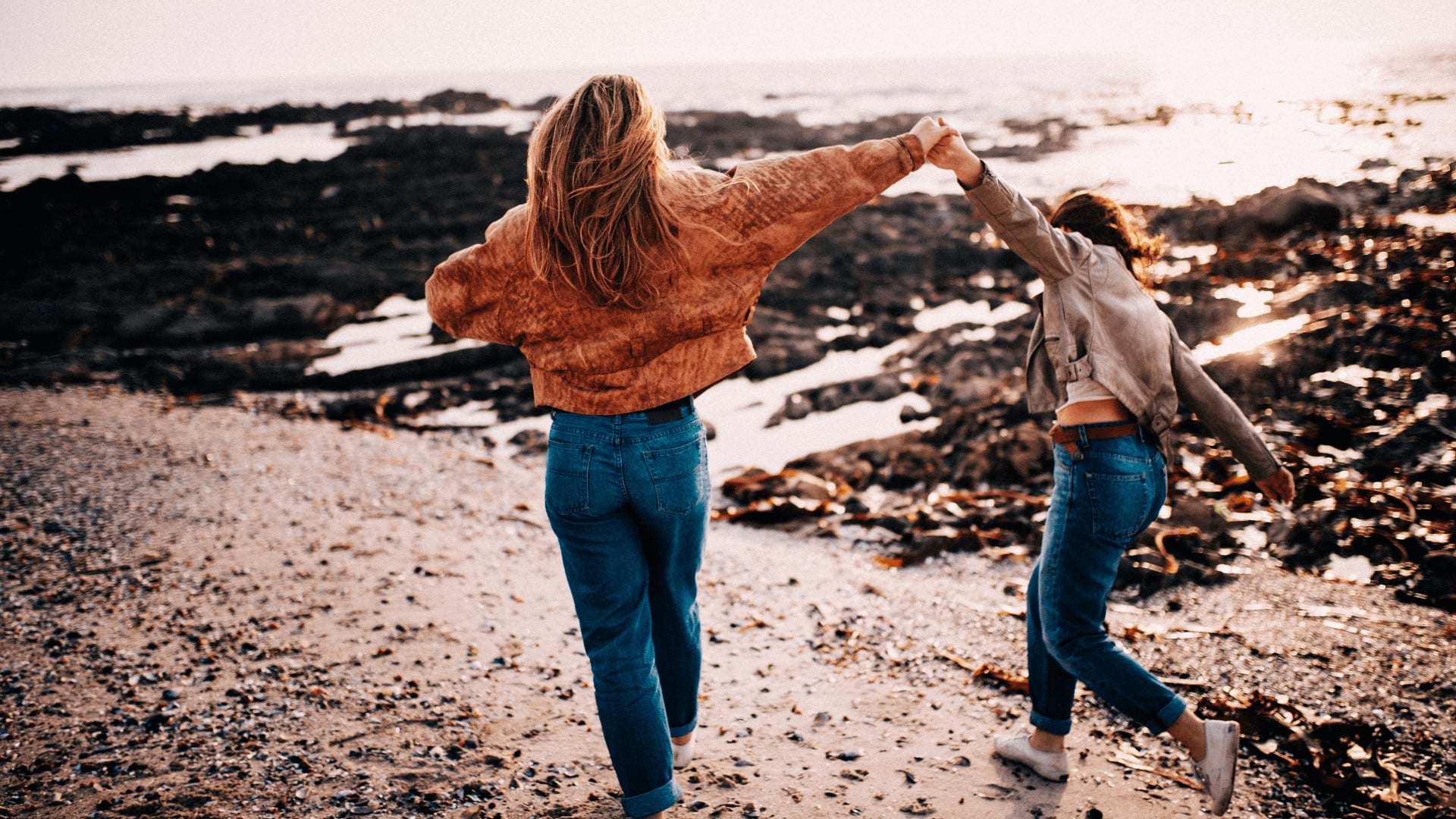 We'll have a brief call to get to know each other. We'll discuss your needs and how I can help.
Our sessions will be held virtually for your convenience. No long commutes to come see me.
Recovery can be a long and difficult road, but it's worth it. We'll work through it together
In therapy we will be working to bring awareness to patterns in your life that may be damaging, or that you'd like to change. Many times these patterns have subconscious causes and their effects can cause us to create or repeat undesirable events in our lives. By bringing attention to these patterns and addressing their causes, we can work to improve or change them.
How long does therapy take?
Therapy doesn't come with rigid timelines. The process is highly personal and different for everyone. Each person's journey is unique, even the desired results can change and evolve throughout the process. However, as you start, remember that there is no obligation, you can stop whenever it feels right for you.
What happens during a therapy session?
What happens during a therapy session can very depending on your goals and the modality that is being employed. Most importantly, there is nothing to worry or be nervous about. This is not a painful medical examination, this is not a test you can fail. You can expect a lot of communication, patience, and understanding.
Unfortunately, I don't work with minors. But I'd be happy to refer you to another therapist if you're not sure where to go.
What are the benefits of therapy?
Therapy is a tool to help you become more peaceful, self-aware, and confident. This is achieved by working through underlying issues that maybe manifesting feelings like depression, anxiety, self-esteem issues, stress, etc. By bringing awareness to these issues and working to resolve them, you'll reconnect with parts of you that may have become numb. You'll learn tools to communicate better and healthy practices for coping. We'll work to cultivate self-love and confidence by discovering and accepting who you truly are.
How do I choose the right therapist?
Finding the right therapist is very personal and there is definitely no formula to achieve this. Most therapists, me included, will start with an initial consultations so you can both get to know each other. Though there is no formula, there are a few things you should be watching for.
First, you should should fell safe and understood. This is primary, because most of what will be discussed is highly personal and without that feeling of safety it will be difficult to open up.
Second, you should feel secure in their competence. They should be able to discuss their experience and methodology in a way that you can understand.
Lastly, you should feel challenged. Therapists are understanding and supportive, but they must also be able to gently challenge your boundaries and push you to grow. 
I have offices conveniently located in the Silver Lake and Burbank areas. I also offer telehealth services. Our sessions can be held in person or online from the comfort of your own home.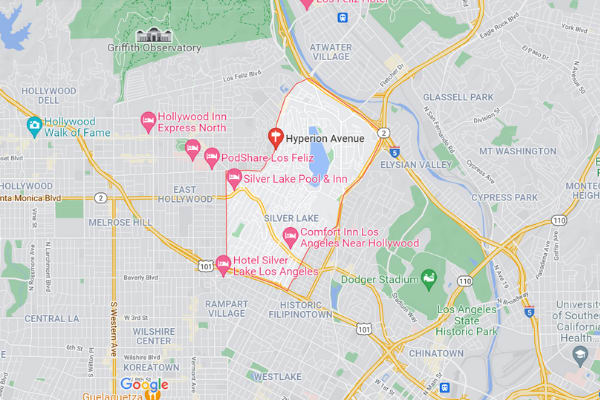 2502 Hyperion Ave
Los Angeles, CA 90027
(424) 835-0516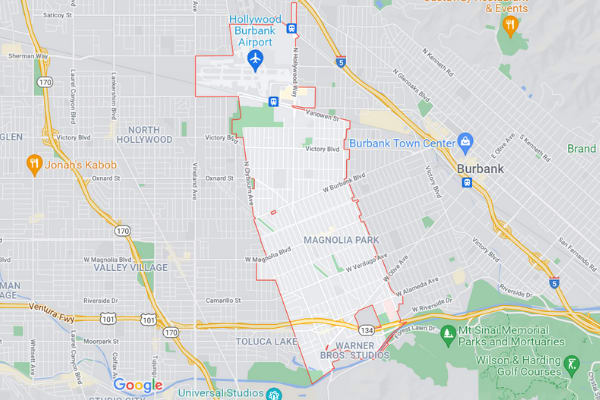 3808 W Riverside Dr
Burbank, CA 91505
(213) 986-6194