Sometimes the hardest step is the first one. If you feel you need it, please reach out for help. I would be honored to help on your journey.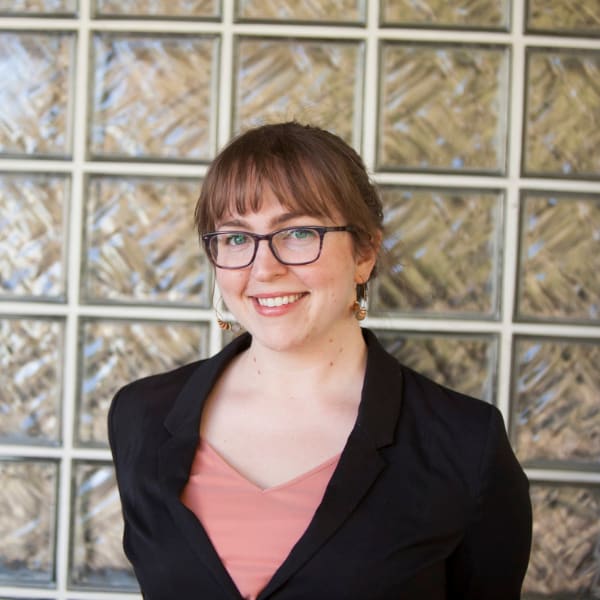 I'm a Licensed Clinical Social Worker (LCSW #89672). I've been lucky enough to work in the fields of mental health and sex and gender for over ten years and I am still grateful and excited to be here.
In my career,  I've had the privilege of helping members of the LGBTQIA+ community on a wide variety of issues. Everything from depression, anxiety, crisis management, couples and marriage counseling to gender dysphoria and gender-affirming therapy. I've also had a lot of experience supporting HIV-positive and trans* clients. 
How does my process work?
"The non-disclosure of emotional pain can be deeply traumatic. It leads to depression. In such situations of vulnerability, you must choose to speak to a person you trust. Someone who could care for you and heal you."
I'm a Licensed Clinical Social Worker (LCSW #89672) in the state of California. I also have a Master in Social Welfare from California State University.
Training and Certifications
Learning and training so that I can better help my patients is my passion. This is my growing list of certifications. I see each as an additional tool to achieve better communication with my patients and help them along their mental health journey.
I've been fortunate enough to have spent much of my career in wonderful institutions purely dedicated to helping people. Not all of them had abundant resources, but what abounded was the desire of all of us there to help as many as possible.