Sometimes the hardest step is the first one. If you feel you need it, please reach out for help. I would be honored to help on your journey.
Everyone experiences anxiety in their lives. Anxiety is a feeling that usually appears when you have to deal with out-of-the-ordinary situations that may inspire fear or nervousness. This could be prompted by a wide array of things, including an interview, the first day of work at a new company, or giving a speech in front of a crowd. It's only natural to feel a bit anxious and restless when your brain has to adapt to situations that force you to step out of your comfort zone.
However, when the feelings of worry and fear are extreme, impact your daily life, and last longer than six months, we may be talking about anxiety disorders. If you find yourself drowning in worries without any apparent reason or you're feeling anxious in your daily life, try talking to a therapist to identify the roots of your fear and restlessness.
People with an anxiety disorder can experience multiple physical symptoms like increased heart rate, rapid breathing, muscle tension, and sleep problems.  Anxiety can significantly impact your quality of life, and even prevent you from doing simple things like using the elevator or crossing the street.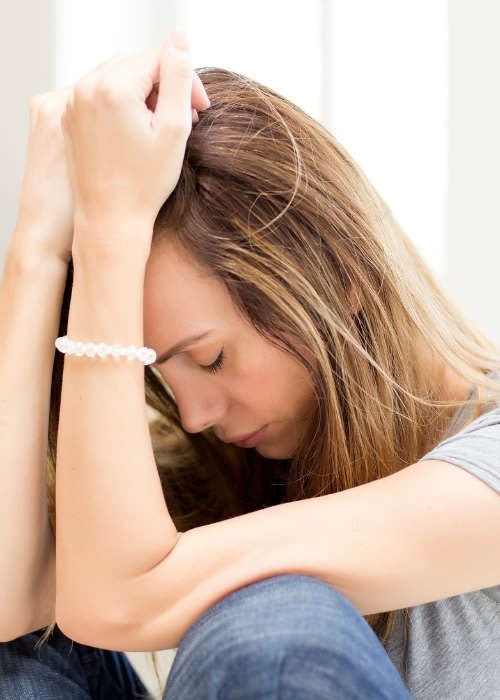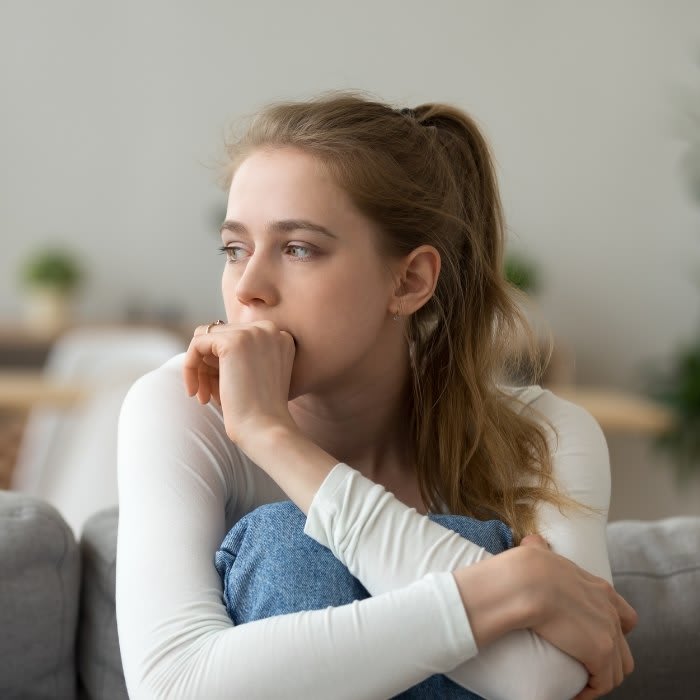 What are the main types of anxiety disorders?
About 19% of U.S. adults and 31% of adolescents have to battle anxiety each year. Unfortunately, no miracle medicine can heal people who show signs of anxiety. Especially since there is more than one type of anxiety disorder. The main types of anxiety disorders are:
Self-treatment vs. therapy
Mild forms of anxiety can be managed through self-treatment. However, even in these cases, I would recommend talking to a therapist first to identify the type of anxiety disorder you're dealing with and the best course of treatment. Self-treatment can include stress management, relaxation techniques, and exercise. Nevertheless, it is important to remember that self-treatment addresses only short periods of anxiety or less severe anxiety symptoms.
If people with anxiety disorders feel they can't manage the extent of their medical condition on their own, therapy is generally the best solution. Most anxiety cases benefit greatly from therapy, and the therapist can help the client find their way back to their regular life, often without the use of medication. Therapy has the great advantage of providing clients the necessary tools to manage anxiety on their own in the long term.
What are the main forms of anxiety therapy?
Depending on the type of anxiety you are struggling with, the therapist can recommend different therapy approaches. Anxiety therapy has evolved from psychoanalytic methods to the newest cognitive-behavioral therapies.
Study after study show that cognitive-behavioral therapy (CBT) is a very effective treatment for anxiety-related panic disorders, SAD, GAD, and phobias. CBT is based on the idea that the thoughts you have about your real life challenges are often the triggers behind anxiety.  You will be working with your therapist to identify and understand your distorted thoughts and ineffective behavior patterns. These thoughts and patterns will then be replaced with healthier perceptions and more effective actions and coping tools.
Acceptance and commitment therapy (ACT) addresses various types of anxiety disorders. This approach helps the client understand and process their thoughts, emotions, and memories as they are. It's a technique that focuses on identifying a person's core values. This encourages the acceptance of their thoughts and feelings without shame or judgment. By staying in the moment, and acting according to one's values, clients can find relief from anxiety.
Another approach that clients suffering from anxiety have found to be beneficial is psychodynamic therapy. This form of therapy gravitates around self-reflection and self-examination and helps the client get to the root of their emotional suffering, identify traumatic events, and find their way back to a healthy life.
"Not everything that weighs you down is yours to carry."
"Our wounds are often the openings into the best and most beautiful parts of us." -David Richo
Remember that you're not damaged and you're not broken. From time to time, whether we seek it or not, all of us need a little help. Sometimes it can be a little difficult, maybe a little scary to admit, but getting help is the fastest path to feeling better. Don't hesitate to reach out today.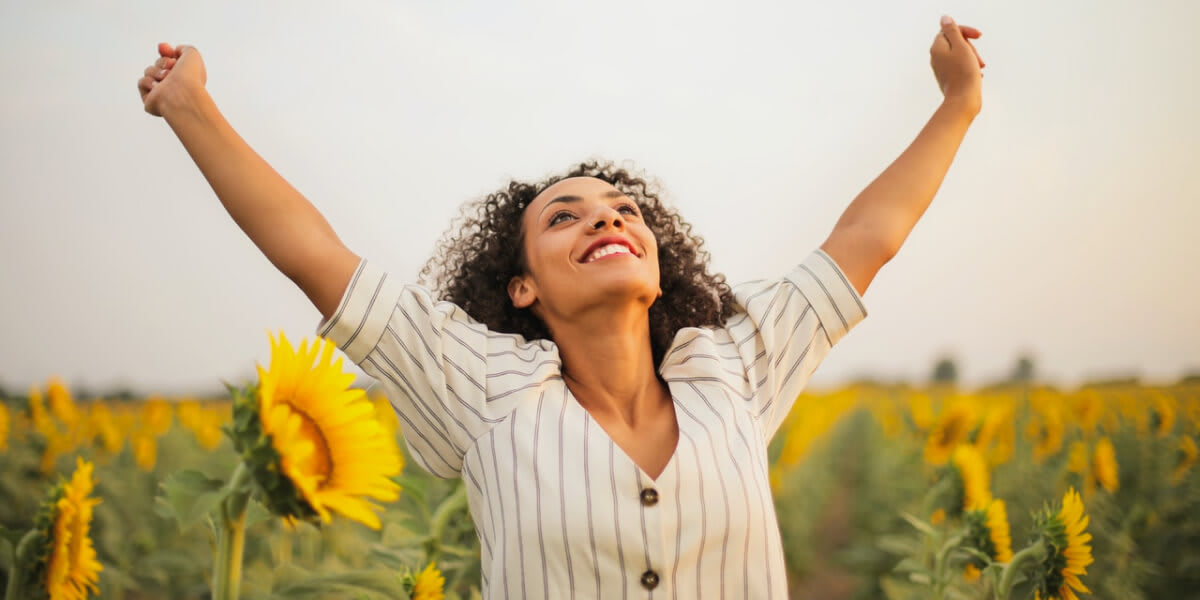 We'll have a brief call to get to know each other. We'll discuss your needs and how I can help.
Our sessions will be held virtually for your convenience. No long commutes to come see me.
Recovery can be a long and difficult road, but it's worth it. We'll work through it together