While the trans experience is often marked by feelings of liberation and authenticity, transgender individuals face daily struggles unfamiliar to many cis folks, the American Psychiatric Association reports.
We live in a world that still hasn't come to terms with the existence of trans people and gender diversity. As a result, many who identify as trans or non-binary have to deal with disproportionately high levels of trauma, depression, self-harm, and even suicide attempts. They also lack easy access to gender-affirming care and find that many medical providers exhibit prejudices that lend trauma to even routine medical care.
Gender-affirming care plays an important role in combating the negative mental health effects prejudice and discrimination have on gender minorities. Apart from the mental health support needed during the medical transition itself, transgender and non-binary folks benefit greatly from mental health care provided by an affirming therapist. There is a wide range of reasons why gender-affirming care is essential for the well-being of individuals struggling with gender identity/sexual orientation.
Considering therapy and not sure where to start?
I'd love to help. I provide therapy and counseling services that can help you build a healthier, more authentic life.
The Power of Gender-Affirming Therapy
Gender-affirming care consists of numerous procedures and steps. Therapy is one of them.
Affirmative therapy delivered by a mental health care professional specializing in LGBTQ+ mental health challenges focuses on helping individuals embrace their gender identity and addressing issues like shame, discriminatory practices, transphobia, and heterosexism.
Many queer and transgender people deal with shame and trauma on a daily basis. At the same time, they lack the tools required to make sense of the situation and to develop coping mechanisms aimed at overcoming specific transgender health issues.
Through affirming therapy, individuals receive the much-needed validation that helps them accept their true self. Mental health professionals who specialize in the field utilize a medley of tools to help their clients achieve their mental health goals while also successfully providing them with the necessary tools to overcome daily challenges and prejudices.
Transgender Health Issues that Gender-Affirming Therapy Can Help With
As a part of gender-affirming care, therapy can be used to address a number of problems that trans adults struggle with:
Shame
Self-harm
Depression and anxiety
Trauma
Hate crimes and violence
Societal stigma
The difficulties linked to undergoing a gender-affirming medical intervention (gender-affirming surgery or gender-affirming hormone therapy)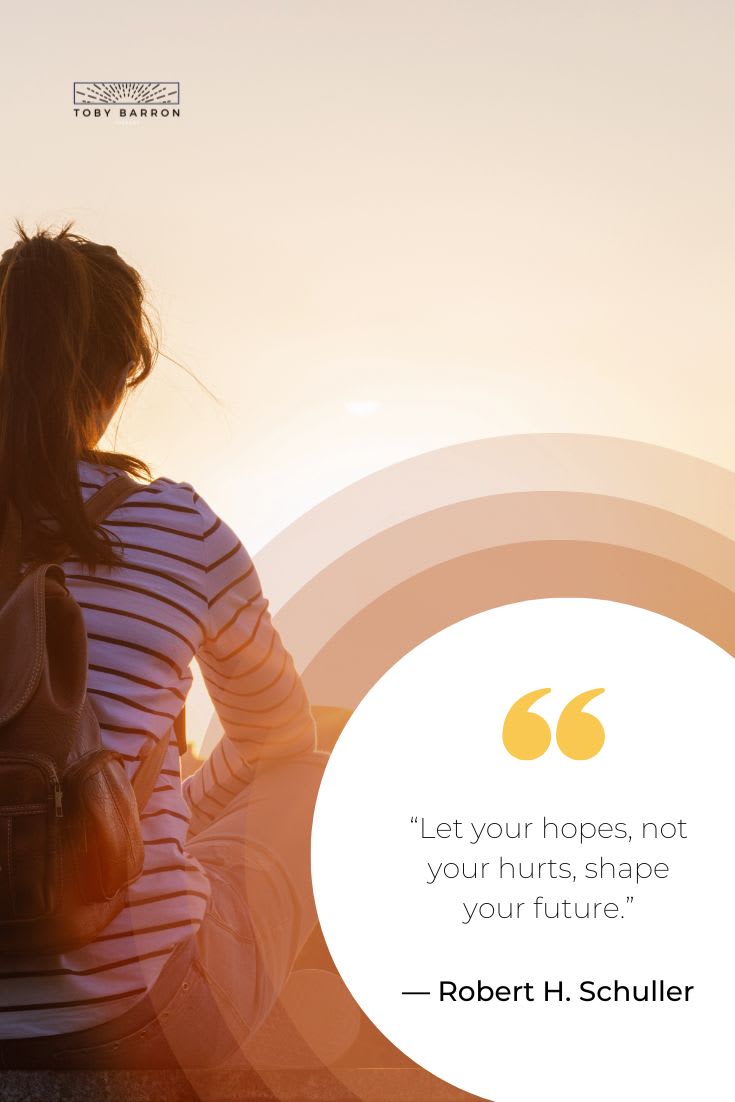 What Gender-Affirming Therapy Is Not
To better understand what gender-affirming care is, you should understand what this form of health care is not. Here are things that a gender-affirming therapist would never do:
Plant suggestions about one's gender identity or sexual identity (experiences of gender are truly diverse, which is why such outside assumptions are not helpful)
Attempt to convince someone they're cis because they don't seem trans "enough" (especially common among transgender youth)
Encourage a person to go through a medical transition or hormone replacement therapy
Rush a person into transition of one gender identity or another
Influence an important life decision without the provision of all important information a person would need to make the commitment
Behavioral health care isn't about steering a patient in a certain direction. Gender-affirming health care focuses on self-expression and support. This form of mental health care aims to help patients reach valid conclusions on their own, which is why it plays an important role in gender-affirming therapy.
The Numerous Benefits of Affirmative Therapy
Trans and gender-diverse people face challenges both within their close-knit circle and society. That's why gender-affirmative health care is a great choice for transgender youth, their family members, and even for couples that don't have mechanisms in place to address challenges stemming from gender identity.
New research suggests there are still lots of misconceptions related to gender identity. In fact, the percentage of people who believe one's gender is determined by the sex assigned at birth has grown over the past few years.
The aim of gender-affirming therapy is to help queer and trans individuals navigate such challenges and prejudices. Therapists are also open to working with anyone interested in broadening their horizons and uncovering new truths about transgender identity.
Affirmative care brings an array of important benefits to the table. Some of the most crucial advantages of this form of gender-affirming treatment include:
Mitigation of negative mental health outcomes: Various studies suggest that therapy and other forms of gender-affirming care significantly reduce the risk of negative mental health outcomes like self-harm, major depression, and suicidal ideation. Researchers have found out that two-thirds of trans youth experience symptoms of depression and more than half have seriously considered suicide, large enough to warrant special notice. That's a disproportionately high number in comparison to cis peers. Affirmative care works to reduce these risks through gender affirmation, creating a safe zone, reflection, empathy, the delivery of resources, and offering access to a network/community capable of delivering additional assistance and support.
Affirming the gender identity:Nonbinary individuals (especially trans women, research suggests) often assume they're broken – society generally makes them believe there's something wrong with them. That's just how profound the impact of gender is. Through gender-affirming therapy, a person learns to embrace their transgender identity rather than attempt to "fix it". Access to gender-affirming therapy eventually helps people understand that every form of gender expression is acceptable, as long as it's authentic for the individual.
Unpacking cultural norms: The aim of the therapy is to help clients achieve a gender experience/expression in line with their actual identity. To make that happen, the therapist will need to help them unpack cultural norms that stereotypically revolve around cis-gender ideals and heteronormative sexuality. Through gender-affirming therapy, many individuals start to understand that gender is diverse and fluid – shifts can occur over time. The same applies to one's sexual identity. The impact of gender can then start shifting from negative to positive.
Overcoming stigma and discrimination: Negative and even harmful attitudes towards non-binary individuals are still prevalent. Through gender-affirming therapy, people can learn to achieve a form of gender expression in line with their identity and maximize their safety or navigate society in a way that addresses discrimination in the most effective manner.
Coming out assistance: Even individuals who receive adequate gender-related care and are confident in their identity could struggle with personal interactions. The most difficult process often involves coming out to their loved ones, during which the support of the therapist can be beneficial.
The ripple effect: Having one trans individual enjoying the benefits of gender-affirming therapy can have a ripple effect throughout the community. One person who finds relief from the shame and stigma will interact with other trans and non-binary members of the queer community and discuss their progress. They'll soon know that safe spaces do exist and transition doesn't necessarily have to be a traumatic process.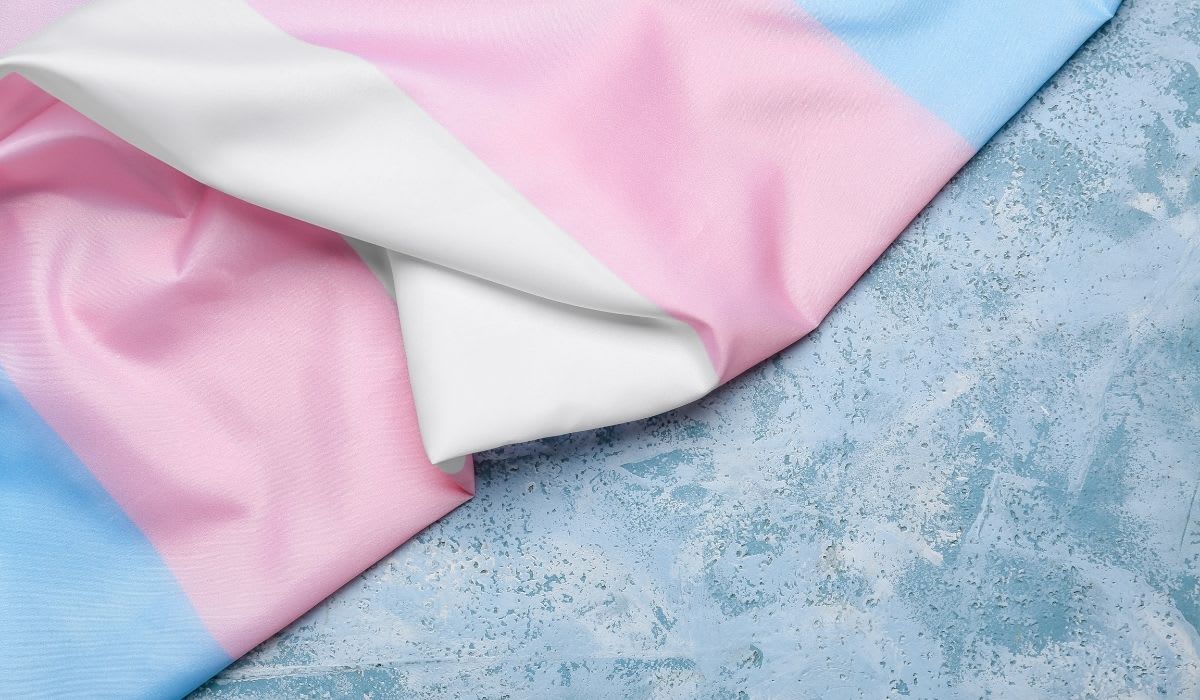 One's experience of gender can be a source of tremendous stress and anguish. An affirming therapist can increase comfort levels and assist with navigating various aspects of a medical or social transition.
There's a lot of confusion about gender identity and expression. Even the simplest of things can lead to serious anxiety in the absence of knowledge or in the presence of self-doubt. Having a safe space to navigate your emotions, decision-making process and self-reflection is a vital part of a healthy journey. Fortunately, such safe spaces are becoming more readily available and the number of therapists who understand and can provide adequate assistance is also growing.