We have been taught to associate the word "self" with a negative connotation. "Self-absorbed", "self-obsessed", "self-centered" are all words that indicate a narcissistic personality blamed by society and rejected by communities. So how can self-care be a "good" word? How can one justify pausing their duties to family, friends, and community and allocate precious time to their own needs? Is self-care really necessary?
What is self-care?
Self-care has received many definitions, but they all come back to one common denominator: the act one takes to promote their own healthy functioning and well-being. However, despite its definition, self-care does not limit itself to the individual. The view of self-care goes beyond the individual and impacts the individual's family, community, and society. Because if we are well, healthy, and content, we can help and care for the people around us, become more productive, and live our best lives without burdening the system.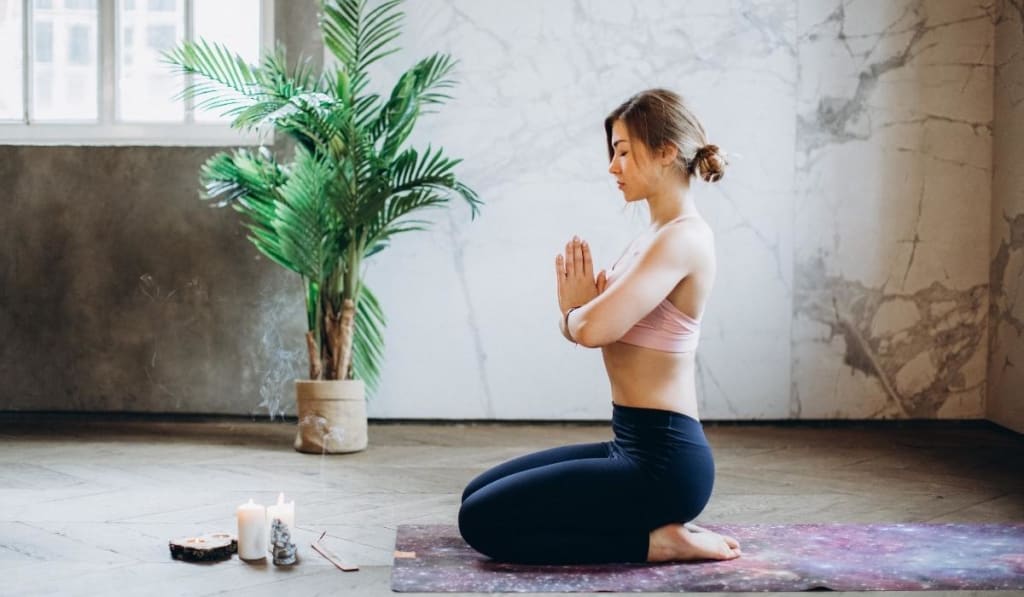 Self-care means asking what you need and providing for yourself. It is not self-indulgence, nor is it selfishness. It is a well-thought-out plan that allows you to face life's stressors, reduce cumulative stress, and build resilience. It doesn't have to include complex strategies, but it needs to become a part of your routine for you to achieve the goals of physical, mental, and emotional health. Self-care practices take many shapes, and there is no one size fits all solution. They are personalized according to the individual's needs, time, and goals.
Considering therapy and not sure where to start?
I'd love to help. I provide therapy and counseling services that can help you build a healthier, more authentic life.
Types of self-care
Self-care can be just about getting more sleep, spending more time outside, or enjoying more time with your friends. It can be any action that helps you eradicate some of what you might consider bad habits and replace them with good habits that have a positive impact on your quality of life. Self-care is a personal journey that allows you to be a better version of yourself for a better world. There are many types of self-care, and they all converge towards one goal: well-being.
Physical self-care
Your body is the motor that keeps you running. There is an unbreakable connection between your body and mind. When you are healthy and fit, you feel better and manage to keep anxiety, depression, and other mental health conditions at bay. Physical self-care can materialize as:
Regular sleep routine (7 to 9 hours of sleep each night)
Balanced diet (mindful eating or intuitive eating)
Regular physical activity (minimum 150 minutes of moderate-intensity exercise weekly)
Regular checkups (at least annual checkups)
Physical intimacy (attending to your touch needs: hugs, massage, getting a pet)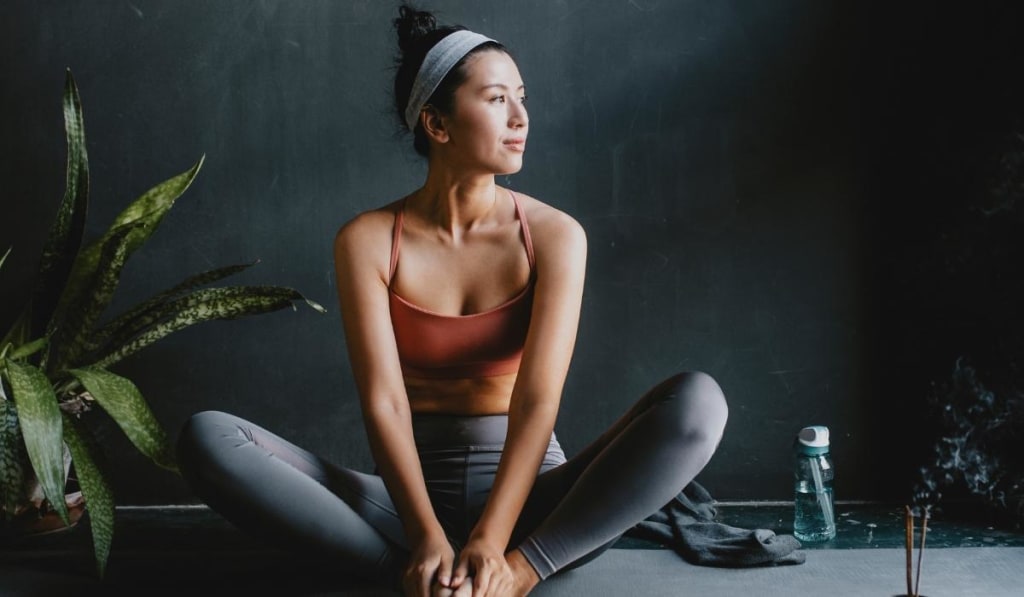 Mental self-care
Your mental health depends on your thoughts and the perception you have of yourself. If you want to achieve psychological well-being, you need to keep your mind sharp and engage in activities that challenge you intellectually. Here are some self-care activities for your mental health:
Keep a reflective journal
Invest in personal growth
Read
Play brain games to improve concentration
Learn stress management techniques
Set boundaries
Practice self-compassion and acceptance
Engage in a positive inner dialogue
Talk to a therapist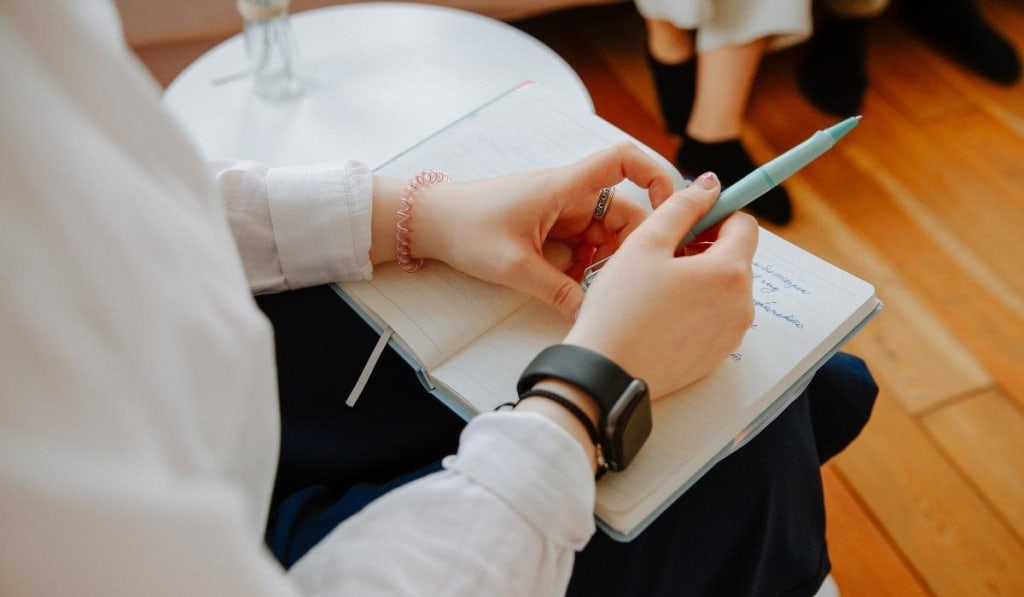 Emotional self-care
Emotional self-care promotes the courage to experience a vast palette of emotions. It focuses on finding ways to get in touch with your feelings and creating a safe environment for emotional awareness. Emotional self-care allows you to identify your emotional needs and encapsulates social self-care and relationship self-care.
Use meditation, breathing exercises, or journaling to access your emotions
Find healthy ways to process your emotions
Invite affection into your life (encouraging words, kind gestures, physical touch)
Allocate personal time for things that bring you joy
Spend time with friends and loved ones
Interact with others in meaningful ways
Become a part of various social groups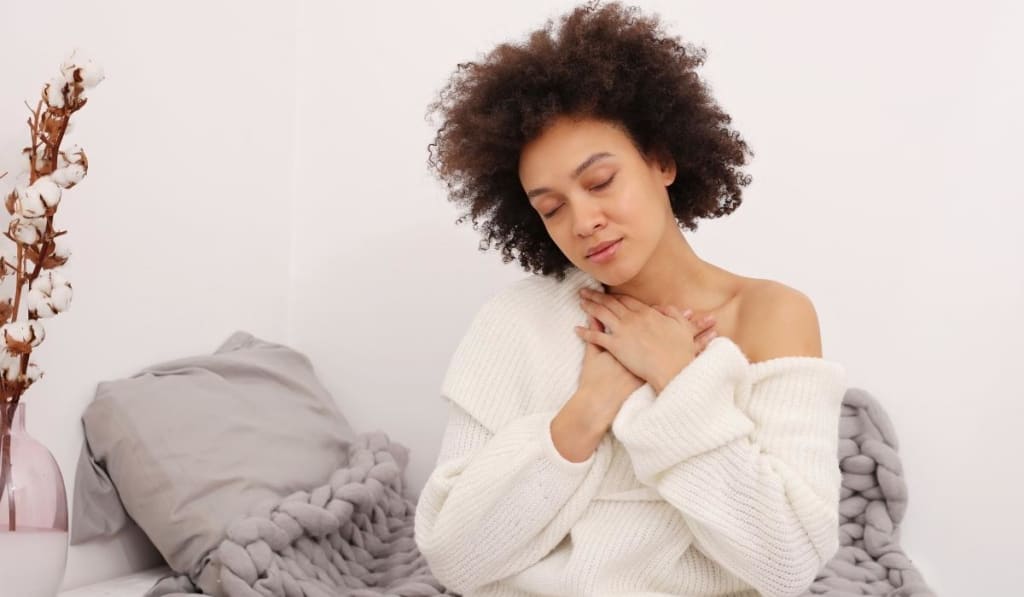 Why do you need a self-care plan?
For your self-care strategies to come to life, you need a self-care plan. It is not enough to say you will allocate more time to your needs. You need to write everything down and stick to your plan. Why is it so important to have a self-care plan? A self-care plan becomes your guiding light into the tumult of your daily responsibilities. Your plan is an intervention tool to help you manage any additional stress life throws at you and a preventative measure that shows the way out of a crisis.

A self-care plan gives you more control over your life and teaches you the difference between reacting and responding to chaotic circumstances that may be present over time. If it has a physical presence, on a piece of paper, your self-care plan can help you see things through and stay the course. It depicts a routine you need to stick to and helps you avoid making excuses for not following through with everything you need for your health and well-being.
What should you consider when you create your self-care plan?
A self-care plan is individual, but it doesn't exclude the people who matter most in your life. When you create your self-care plan you can include self-care partners to hold each other accountable and support each other through the process. This will help you establish a routine that you can integrate into your life.

Proceed with a self-care assessment and see what you can do to improve your self-care practices. Identify current habits you want to change and activities that can replace them. Find activities that you enjoy and can contribute to your well-being. Make a list of activities based on different parts of your life, for example, work, physical health, emotional life, and social life. Allocate self-care practices to each area of your life, like attending development programs, going for a walk at lunchtime, meditation, or attending special events in the lives of your family and friends.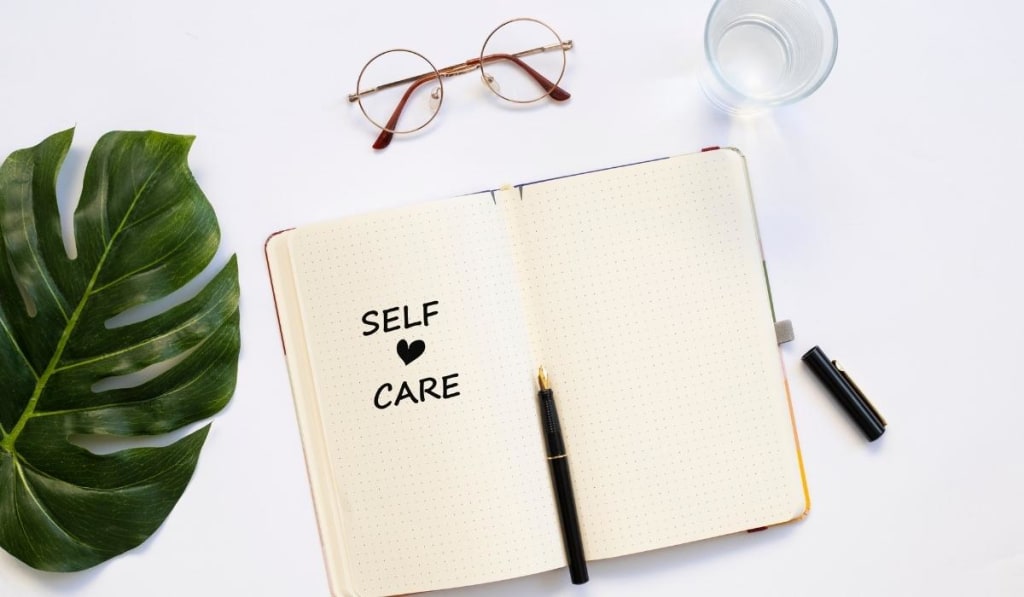 Think of possible obstacles that may compromise your self-care activities and find strategies to overcome them. You can work together with your partner or friends or adjust the activities to fit your routine. Nothing is set in stone, and your self-care is above all customizable! Tell your close friends about your self-care plan and find some self-care buddies to help you achieve every goal. Each of them can have a self-care plan.

Keep your plan where you can see it every day and put in the work to make it happen. Yes, at times, your self-care plan may feel boring, difficult, or guilt-inducing, but you should not give up on it. Giving up on self-care means giving up on yourself! You don't need to do everything at once. You can divide it into small steps. It is a self-care plan and not another source of stress in your life.

Assess your "performance" every month and be realistic about what you can achieve. New activities need more than one month to become habits. Schedule your activities, and stick to the program, even if you don't feel like it or you are under the impression that you don't have time. Self-care needs to become a priority, and a self-care plan may very well become the lifeline you need to defeat stress and boost your quality of life.