Sometimes the hardest step is the first one. If you feel you need it, please reach out for help. I would be honored to help on your journey.
What is therapy for Depression?
Depression is a fairly common word in our vocabulary. However, the fact that one in 10 adults in the U.S. experiences depression at some point in their lives does not make it a less serious medical condition. It may be a common mood disorder, but this doesn't mean it should be ignored. Therapy for depression plays a vital role in improving the quality of life of people suffering from depressive symptoms and can even save lives.
Depression is sneaky and subtle, and it can find its way into your mind without you noticing. It is usually defined as a feeling of sadness, loss, or emptiness that, at times, seems like it has no link to your real-world experiences. However, as soon as you start talking about it with a therapist, you'll find a reason and a path to healing. Depression disorder is often associated with one or more of these symptoms: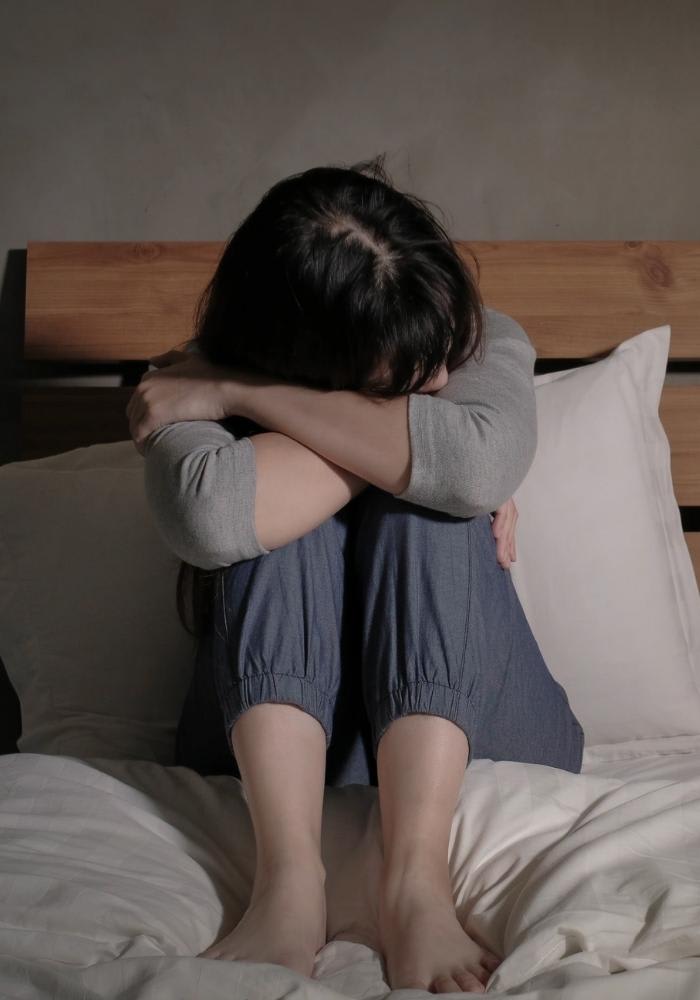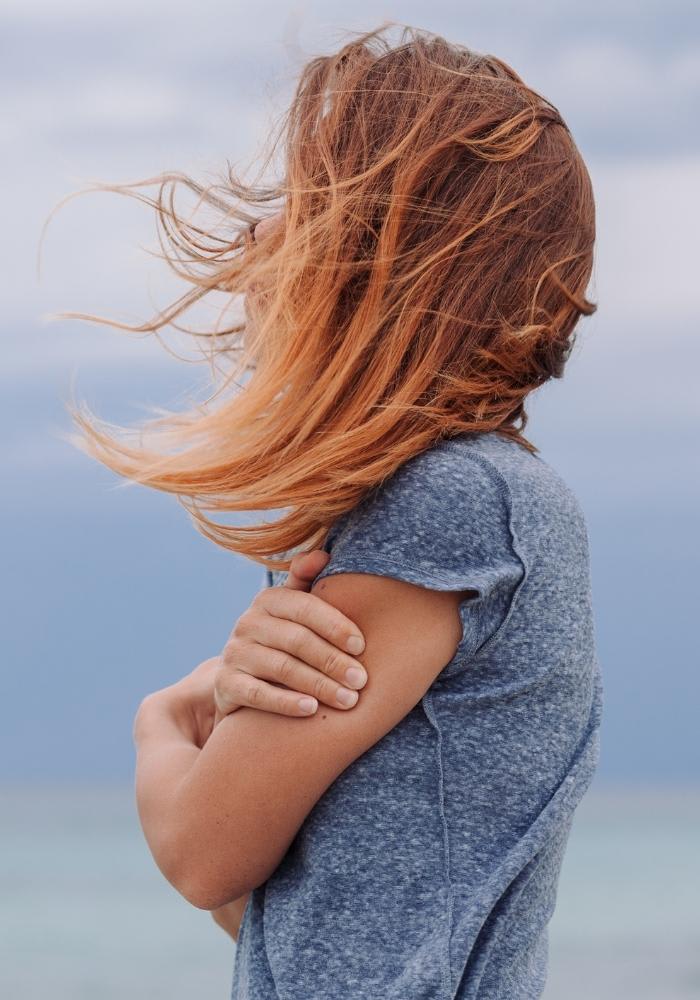 There are also several types of depression, among them:
Regardless of the type, without appropriate care, depression can impact a person's life and everyday activities, and prevent them from finding peace and happiness. It can affect their mental and physical health, and people with moderate depression or severe symptoms may even consider suicide.
Depression can be treated
The good news is that there are treatments for depression, and patients with depression can find their way back to a healthy and happy life. The treatment of depression may require in some cases a combination of therapy and antidepressant medications. However, most people with depression benefit greatly from therapy alone and do not get to the point where they need to integrate medication into their treatment for depression.
Simply talking to a therapist can bring clarity and help you learn how to cope with the waves of negative emotions that drag you under. Patients with moderate depression or facing fleeting depressive episodes can balance their emotions by identifying the factors that trigger their depression and learning coping mechanisms to manage it.
I have been providing care for patients struggling with depression disorder for many years now and have found that cognitive-behavioral therapy is an effective treatment. This form of therapy requires work, and I work together with my patients to uncover unhealthy behavior patterns and their consequences.
While no one can extirpate negative thoughts from our minds, we can surely learn how to manage them and identify how they impact our reactions and beliefs about ourselves. If you have a good grip on your negative thoughts and emotions, you can discover how they lead to harmful behaviors that may affect your life. I will help you learn how to replace your negative thoughts with positive ones and control your flow of thoughts. Moreover, I will encourage you to focus on your strengths and provide helpful tools to change and grow.
Sometimes, depression is rooted in our unresolved conflicts or unhealed wounds, and talking about this with a therapist opens the door to healing. This is the foundation of psychodynamic therapy, a different form of depression therapy that focuses on how your reality is shaped by your past, unconscious mind, and childhood experiences. Together we'll go down that hidden path in your mind and begin the healing process. Once you address the memories and events your mind chose to forget or avoid, you will feel relief, hope, and regain your appetite for life.
"I found that with depression, one of the most important things you could realize is that you're not alone."
"Our wounds are often the openings into the best and most beautiful parts of us." -David Richo
Remember that you're not damaged and you're not broken. From time to time, whether we seek it or not, all of us need a little help. Sometimes it can be a little difficult, maybe a little scary to admit, but getting help is the fastest path to feeling better. Don't hesitate to reach out today.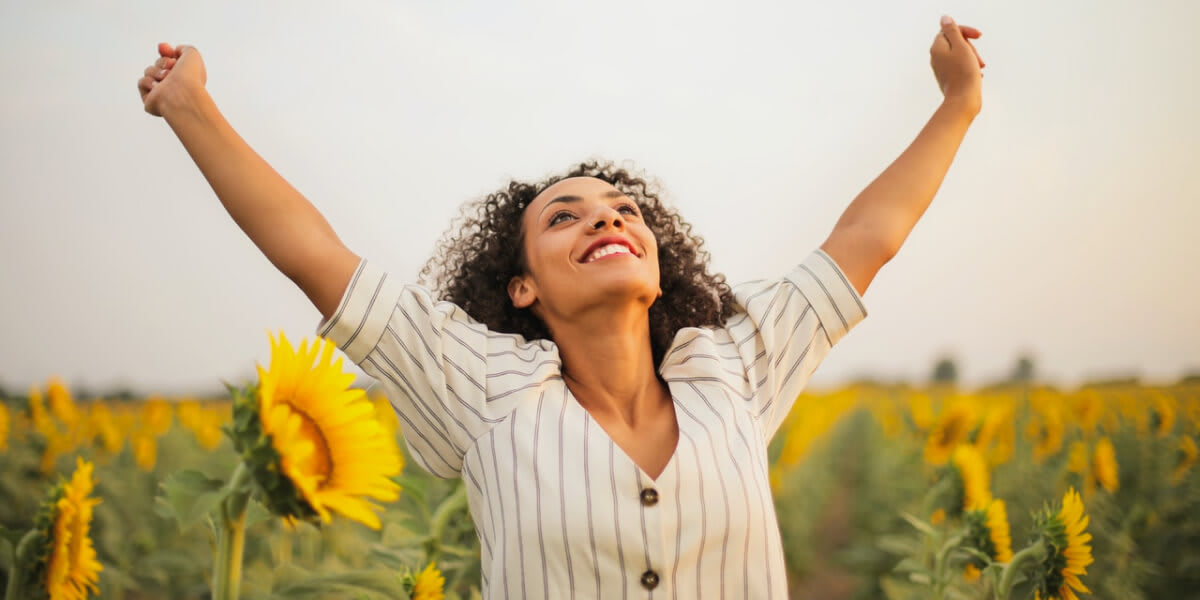 We'll have a brief call to get to know each other. We'll discuss your needs and how I can help.
Our sessions will be held virtually for your convenience. No long commutes to come see me.
Recovery can be a long and difficult road, but it's worth it. We'll work through it together