Sometimes the hardest step is the first one. If you feel you need it, please reach out for help. I would be honored to help on your journey.
What is gender-affirming therapy?
Gender affirming therapy is vital for the well-being of trans* folks whose experience parts with societal pressures. This form of therapy addresses the mental, emotional, social, and physical needs of people who are struggling with identifying their gender, are struggling with gender dysphoria, or just need a place to unpack their experiences.
As a gender-affirming therapist, I work with people who are coming to terms with their gender identity or body, or who are getting ready for gender-affirming surgery. Moreover, I can provide guidance for partners or family members who want to understand gender diversity and how they can show their love and support.
Gender affirming therapy plays a significant role in the daily life of gender-nonconforming people and nonbinary individuals. Gender-affirming care is a multi-faceted approach that can help gender diverse folks improve their quality of life and, if needed, manage mental health disorders.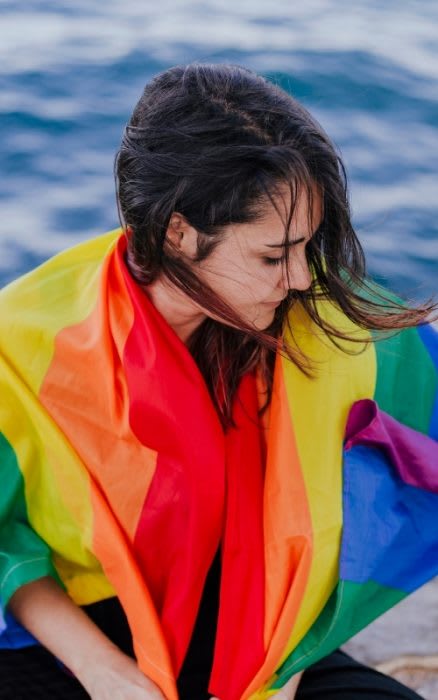 Gender identity understanding and acceptance
Feeling ostracized or misunderstood in one's identity can have a surprisingly significant impact on their mental health. When arbitrary societal norms around gender don't align with your authentic identity, many individuals find it takes a toll. Together, we'll hold space for feelings of confusion, rejection, and uncertainty with the goal of creating a safe space where you can explore your gender. At the same time, we'll hold equal space for the feelings of euphoria and love that come with finding your best self.
Gender identity affirmation
Gender affirming therapy focuses on helping individuals affirm their gender identity and express themselves authentically. Moreover, affirmative therapy allows every trans person and gender-diverse individual to manage any potential transphobic attitudes that they may harbor towards themselves. I'll help you learn to express your gender identity to others and live your best life. This type of therapy aims to help you set aside expectations and conventional gender roles, and find what makes you feel most like yourself.
Gender-based anxiety management
Unfortunately, the world today still harbors fear and may reject gender non-conforming folks. While there is some increase in awareness and understanding, gender-diverse individuals continue to find themselves the target of gender minority stress, victimization, and rejection. We'll work to develop coping skills and mechanisms to manage anxiety-inducing experiences, and manage any low self-esteem or depression that this stress incurs.
Family/Partner therapy for a solid support system
A support network is crucial for individuals who struggle with their gender identity. The need for acceptance and love is a big part of everyone's lives, and when absent, it may lead to negative thoughts, low self-esteem, depression, and even suicidal ideation. Your support network may have questions regarding gender identity and transition. Gender-affirming therapy can be a space for them to learn to accept, support, and adjust.
Why gender-affirming therapy is vital
Gender-affirming care is meant to help affirm and support transgender patients in their gender identity. Individuals navigating gender identity can at times develop mental illness. This kind of therapy provides an opportunity to explore your needs and identity in a safe environment, under the care of a therapist.
I have been working as an LGBTQ-affirmative therapist for many years, and I am a vocal supporter of the trans community. In my work, I support LGBTQ clients as they deal with depression and anxiety, and provide them with effective tools to cope with discrimination and oppression. My experience and education allow me to guide trans and gender nonconforming patients through the path to self-acceptance, self-esteem, and self-love.
Furthermore, I can provide counseling before and after various gender affirming medical services, like gender-affirming hormone therapy, and insurance letters for gender affirmation surgery. Accessing life-altering medical procedures, like hormone treatment and surgery, can have profound (generally positive) effects on a person's mental health. Getting proper mental health care is an excellent way to process these experiences while you align your body with your authentic self.
To be yourself in a world that is constantly trying to make you something else is the greatest accomplishment.
"Our wounds are often the openings into the best and most beautiful parts of us." -David Richo
Remember that you're not damaged and you're not broken. From time to time, whether we seek it or not, all of us need a little help. Sometimes it can be a little difficult, maybe a little scary to admit, but getting help is the fastest path to feeling better. Don't hesitate to reach out today.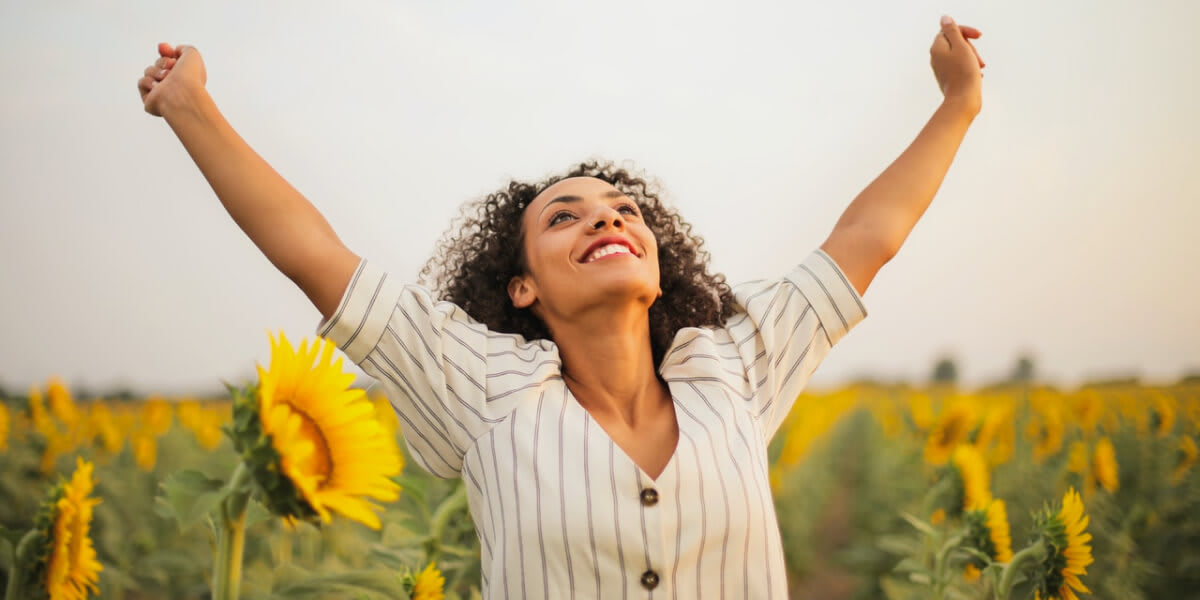 We'll have a brief call to get to know each other. We'll discuss your needs and how I can help.
Our sessions will be held virtually for your convenience. No long commutes to come see me.
Recovery can be a long and difficult road, but it's worth it. We'll work through it together