Sometimes the hardest step is the first one. If you feel you need it, please reach out for help. I would be honored to help on your journey.
What is HIV/AIDS Counseling?
After decades of research, a person living with HIV/AIDS can now manage the disease to an astonishing degree and live a long and happy life. If they adhere to effective treatment and get good support, then there's no reason they can't thrive. Despite the progress of health care and the knowledge that HIV is no longer a death sentence, people living with the condition continue to be vulnerable to mental health issues like anxiety and depression. Living with a highly stigmatized condition can have a significant psychological impact.
A rich support network and professional guidance are imperative for HIV-positive individuals, especially when recently diagnosed. Getting HIV/AIDS counseling can help people make peace with the diagnosis, accept the changes to come, and gain coping strategies to deal with the stigma.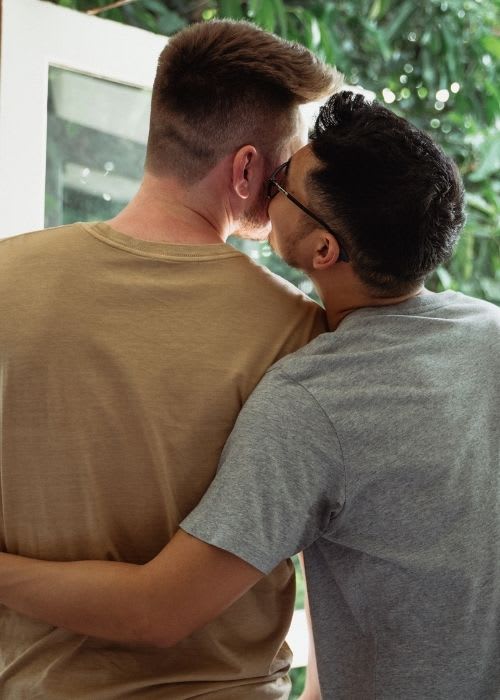 What is HIV/AIDS counseling?
HIV/AIDS counseling is a form of therapy that focuses exclusively on helping clients deal with the psychological stresses of living with HIV/AIDS. As a therapist with extensive experience working with HIV-positive persons, I have the training to help you learn to navigate your condition. Moreover, I can provide you with the necessary tools and strategies to face potential social obstacles like stigma, shame, or alienation.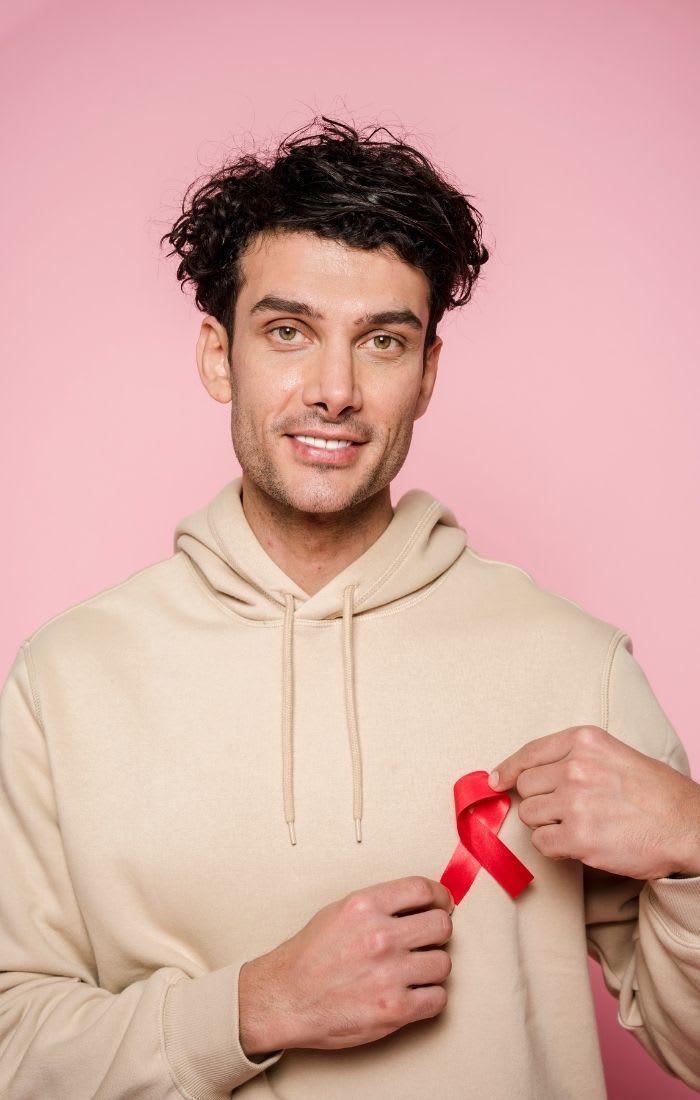 What can you expect during an HIV/AIDS counseling session?
My clients can expect to find a compassionate and professional mental health counselor who invites them to discover self-love and emotional healing. As a therapist I create a safe environment for you to manage the emotional implications of your diagnosis. Furthermore, we can candidly discuss your sexual behavior and any ongoing risk behaviors, and prevention of HIV transmission.
Why is HIV/AIDS counseling important?
Having access to professional mental health counseling can help clients deal with the changes HIV can bring to their lives. I can help clients better understand what a life with HIV/AIDS can look like and the fact that medical care has made it very manageable. Due to the progress in antiretroviral therapy, people living with the diagnosis, can engage in sexual activity without the fear of infecting their sexual partner, and, in general, live a normal life.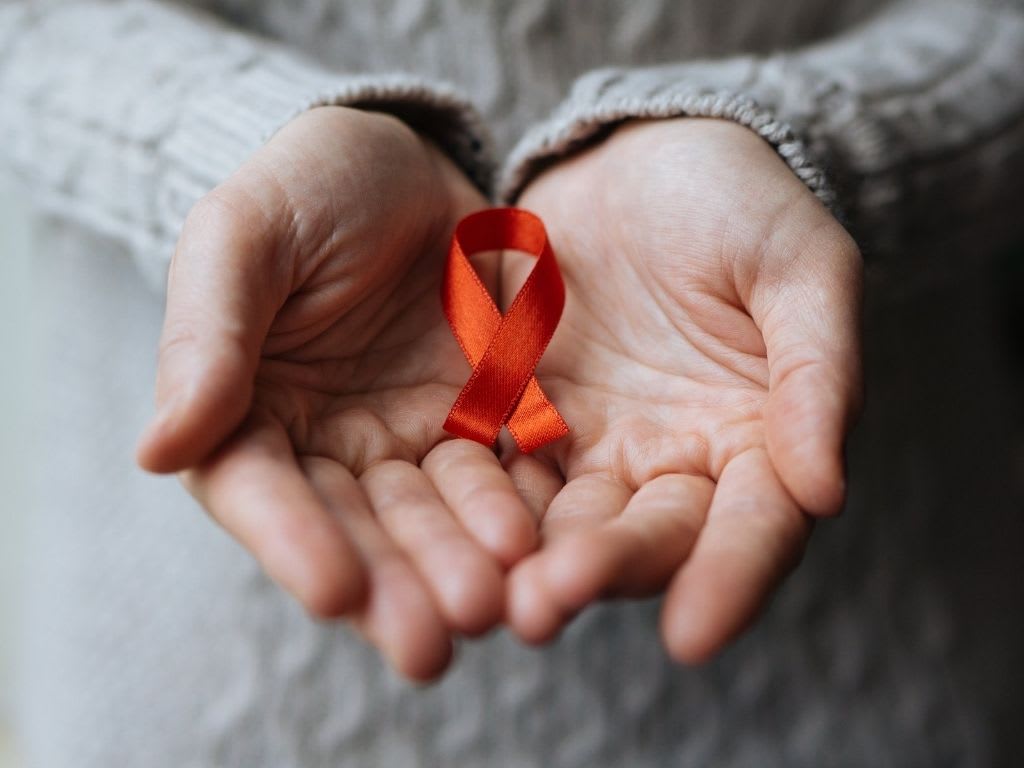 What do patients learn during HIV/AIDS counseling?
At times, the diagnosis may feel like an insurmountable obstacle. Despite an increased awareness regarding immunodeficiency syndrome and disease prevention, it is not uncommon for HIV-positive individuals to be exposed to social stigma, discrimination, and abuse. Overwhelmed by stigma and shame associated with the disease, HIV-positive persons may tend to isolate. However, isolation can exacerbate mental health issues, risky behaviors, substance abuse, and suicidal thoughts. HIV/AIDS counseling teaches people how to cope and better manage their emotions so they can find their best quality of life. We'll work together to develop the tools and strategies to have a balanced emotional life, replacing shame with confidence, guilt with strength, and desperation with hope.
One of the best ways to fight stigma and empower HIV-positive people is by speaking out openly and honestly about who we are and what we experience.
"Our wounds are often the openings into the best and most beautiful parts of us." -David Richo
Remember that you're not damaged and you're not broken. From time to time, whether we seek it or not, all of us need a little help. Sometimes it can be a little difficult, maybe a little scary to admit, but getting help is the fastest path to feeling better. Don't hesitate to reach out today.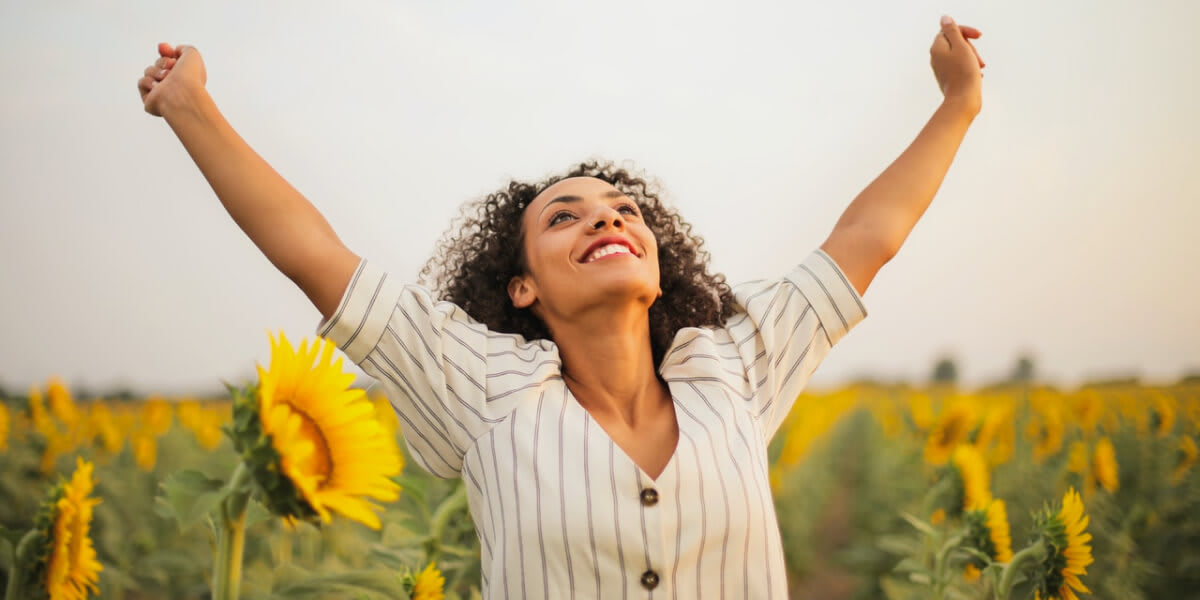 We'll have a brief call to get to know each other. We'll discuss your needs and how I can help.
Our sessions will be held virtually for your convenience. No long commutes to come see me.
Recovery can be a long and difficult road, but it's worth it. We'll work through it together