Sometimes the hardest step is the first one. If you feel you need it, please reach out for help. I would be honored to help on your journey.
What is LGBTQIA Counseling?
When you are struggling to find a way to step outside heteronormativity and embark on the journey to discover your true self, you need quality support. The world has come a long way since the Diagnostic and Statistical Manual (DSM) designated homosexuality as a disorder but LGBTQIA people continue to be exposed to discrimination, marginalization, oppression, and abuse. As an LGBTQIA therapist, I can show you how to manage any obstacles you may face during your journey of self-discovery and affirmation while helping you navigate through your thoughts and emotions.
How is LGBTQIA+ counseling different?
Many times, the sources of distress and unhappiness affecting the LGBTQ community are best helped by a compassionate counselor specialized in affirmative therapy, able to address the complete palette of genders and sexual identity issues. I have been working with the lesbian, gay, bisexual, queer, and transgender community for many years, and I have profound knowledge of the obstacles, heartaches, and emotions they have to face on a daily basis for their right to be their authentic and genuine selves.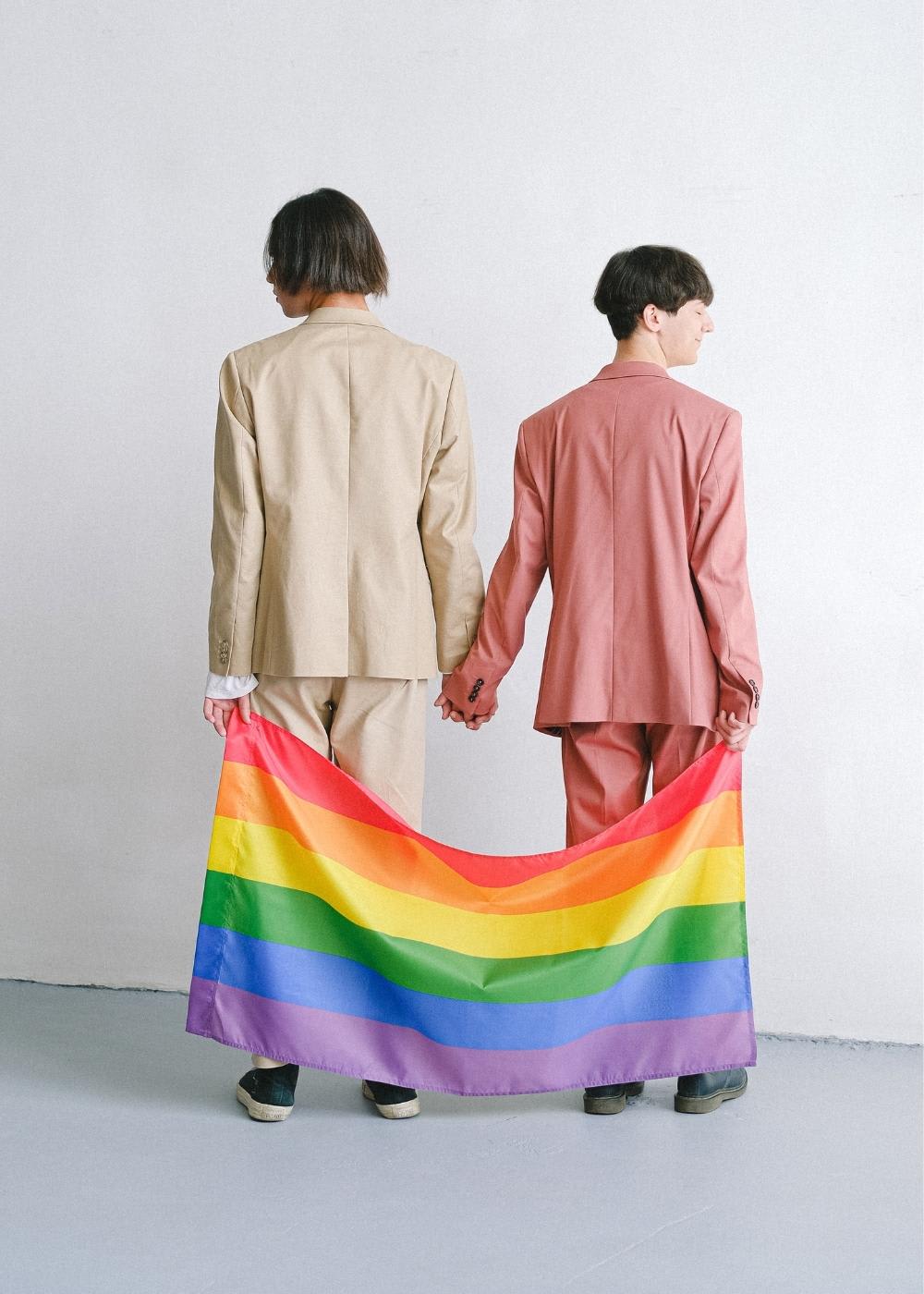 Struggles with mental health disorders
Individuals who identify as LGBTQ have a high risk of developing anxiety, depression, and even suicidal ideation due to an overwhelming feeling that they are not accepted by a judgmental and stubborn society that fails to integrate them into its "normal".
Discrimination and marginalization
From the refusal to provide a member of the LGBTQ community medical healthcare to social rejection in sectors like education, housing, and employment, all forms of discrimination are potential triggers for mental health issues that can affect the ability of LGBTQIA individuals to develop healthy relationships and lead fulfilling lives.
According to a 2019 survey, more high school students who identify as lesbian, gay, or bisexual report having been bullied at school (32%) than their straight peers (17.1%). Bullying and victimization at school can lead to numerous mental health problems, including thoughts of self-harm and suicide.
Substance abuse and addiction
In the absence of a support network or mental health professional to guide them through the process, LGBTQIA individuals may find it difficult to manage their emotions and cope with the reactions of those around them. Sometimes, the lack of a safe environment where they can deal with their emotions may lead to substance abuse, addiction, and mental illness.
How can I help the LGBTQ community?
As a compassionate, licensed therapist and LGBTQ advocate, it is my duty, mission, and privilege to help you develop techniques to manage your sources of stress. I can lend a helping hand in a safe and supportive environment without any judgment to individuals who: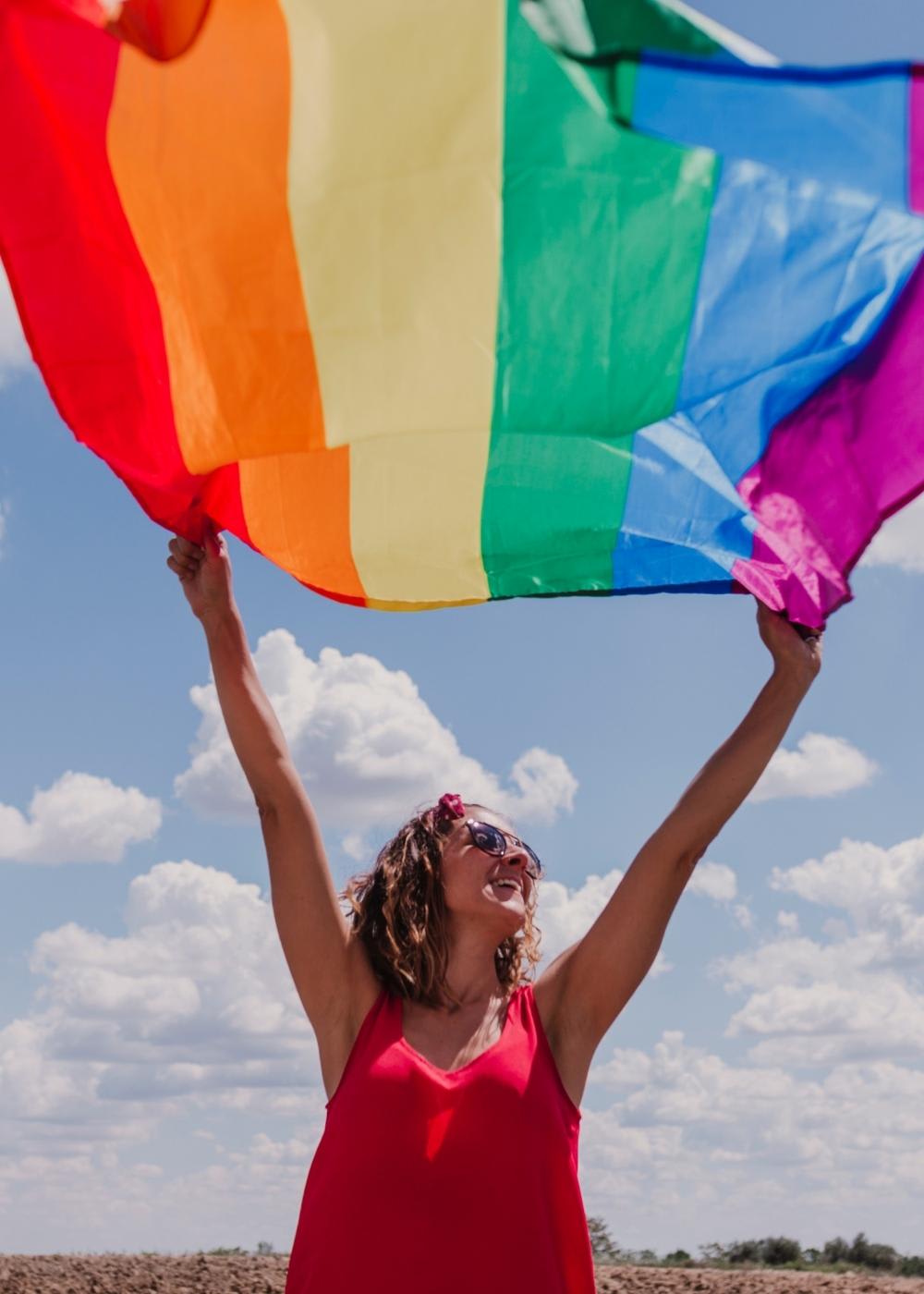 However, not all issues have to be related to your sexual orientation or gender identity. Many of my patients struggle with concerns and life changes common among all people that vary from sex issues, money problems, marital concerns, or workplace struggles. I am ready to discuss any issues my patients have and offer them access to methods, tools, and techniques that can help them achieve inner peace, calm, balance, and self-love.
DANIELLE CARSON We are not what other people say we are. We are who we know ourselves to be, and we are what we love. That's okay.
"Our wounds are often the openings into the best and most beautiful parts of us." -David Richo
Remember that you're not damaged and you're not broken. From time to time, whether we seek it or not, all of us need a little help. Sometimes it can be a little difficult, maybe a little scary to admit, but getting help is the fastest path to feeling better. Don't hesitate to reach out today.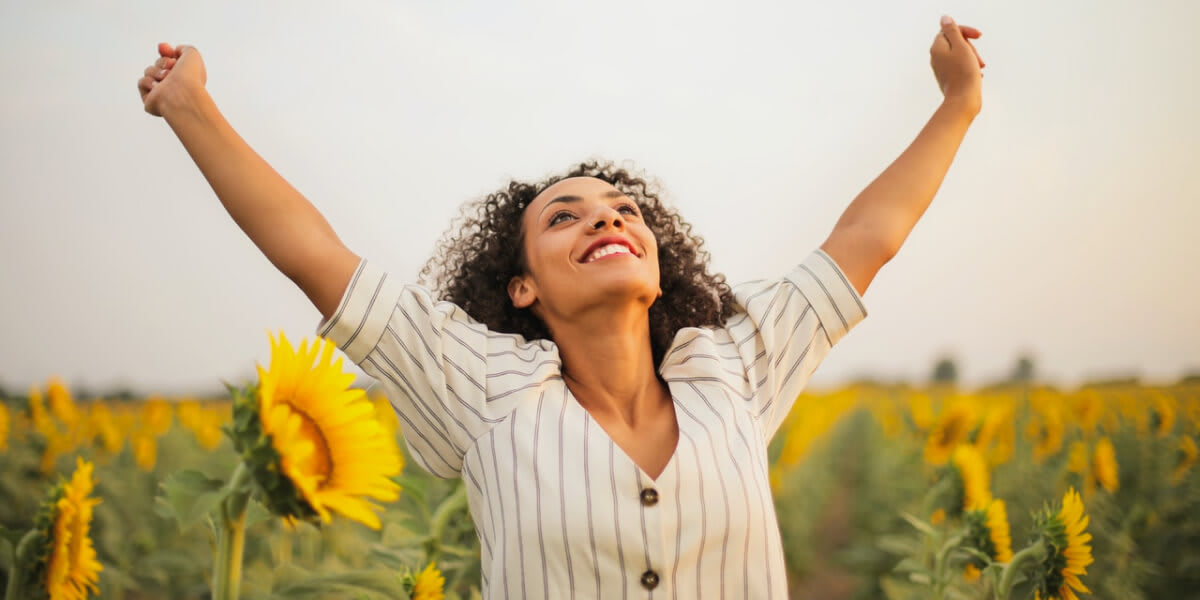 We'll have a brief call to get to know each other. We'll discuss your needs and how I can help.
Our sessions will be held virtually for your convenience. No long commutes to come see me.
Recovery can be a long and difficult road, but it's worth it. We'll work through it together