Sometimes the hardest step is the first one. If you feel you need it, please reach out for help. I would be honored to help on your journey.
What is self-esteem counseling?
Low self-esteem is not written in our DNA. People are not born with a tendency for low self-esteem, and it is not a hereditary condition. This can mean only one thing: we have total and absolute control over our self-esteem. Healthy self-esteem springs from our interior, and it can be nourished through conscious positive thoughts and actions. Self-esteem develops as a consequence of life experiences and can be dramatically influenced by the opinion we have about ourselves. In short, self-esteem reflects the degree to which we feel valuable and worthy of respect.
What is positive self-esteem?
Healthy self-esteem often materializes in positive thoughts about yourself and an innate optimism about life. People with healthy self-esteem are never afraid to say they are good at various activities or associate themselves with positive adjectives like "good", "kind", "worthy". Positive self-esteem contributes significantly to a person's success in life and their ability to have healthy relationships.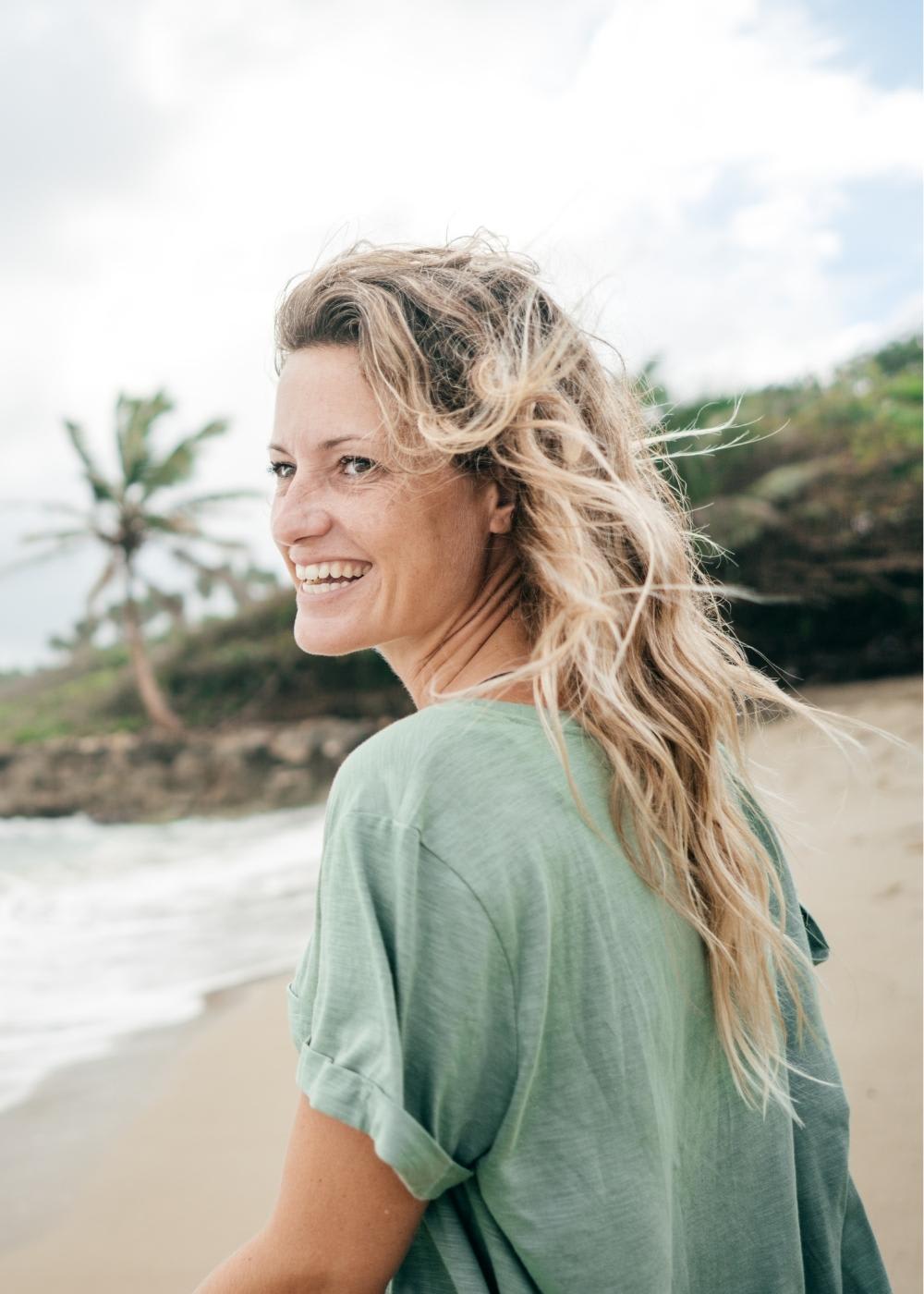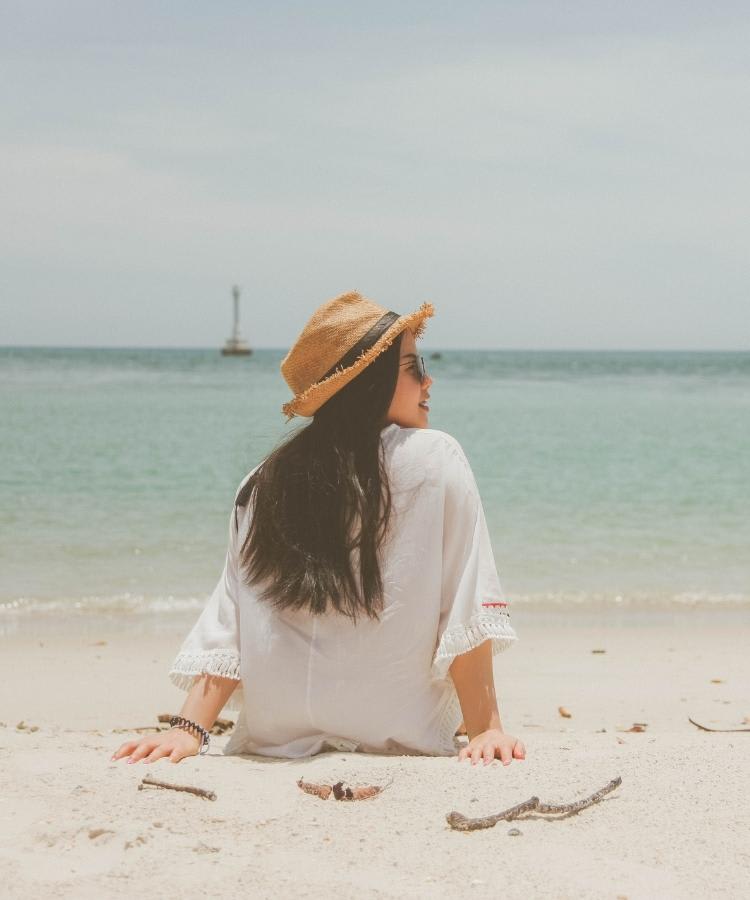 How do you know if you have low self-esteem?
Low self-esteem draws its power from your low opinion of yourself. You have low self-esteem if you often feel you fall short when you compare yourself to others, and you tend to be your harshest critic. Low self-esteem usually manifests in one of three patterns:
Imposter syndrome – often experienced by high-achievers, the syndrome manifests as the belief that a person is not worthy of everything they have achieved.
Rebellion – the person chooses to wear the mask of indifference and pretends they don't care about what other people think of them while defying authority.
Victimhood – stuck in their negative beliefs about themselves, the person feels incapable of overcoming challenges and uses self-pity as an excuse to do nothing regarding their situation.
How can self-esteem counseling help?
When a person has made a habit out of discrediting themselves and has a continuous pattern of negative self-talk, they expose themselves to the risk of turning their thoughts into perceived facts and developing a more severe mental health condition. Self-esteem counseling can help you escape your inner prison of negative beliefs, reach your true potential, and improve your relationship with yourself and others.
People with poor self-esteem and anxious minds often hide behind avoidance and safety strategies to prevent the world from seeing their flaws. If you work with a therapist, you can retrain your brain to find the courage to test your anxious predictions and approach situations you have been avoiding out of fear of failure. Cognitive-behavioral therapy has proven to be effective for people that manifest behaviors associated with low self-esteem.
Find the courage to talk to a therapist about the negativity devouring your mind, and you will set yourself on the path to emotional health. Self-esteem therapy is focused on your interior beliefs and thoughts and can help you learn how to cultivate positive self-esteem from the inside out. You will learn how to objectively assess yourself and understand the importance of self-compassion, the power of words, and the intrinsic connection between healthy self-esteem and self-care activities.
Furthermore, you will learn how to focus on the positive and turn negative experiences into positive experiences, as well as gain access to tools to help you challenge your self-criticism. While low self-esteem is not a diagnosis per se, its effects can do plenty of harm and become the foundation for severe mental health issues. Let me help you break the shame, self-doubt, and negativity patterns and have a healthy relationship with yourself.
"Successful people have fear, successful people have doubts, and successful people have worries. They just don't let these feelings stop them."
"Our wounds are often the openings into the best and most beautiful parts of us." -David Richo
Remember that you're not damaged and you're not broken. From time to time, whether we seek it or not, all of us need a little help. Sometimes it can be a little difficult, maybe a little scary to admit, but getting help is the fastest path to feeling better. Don't hesitate to reach out today.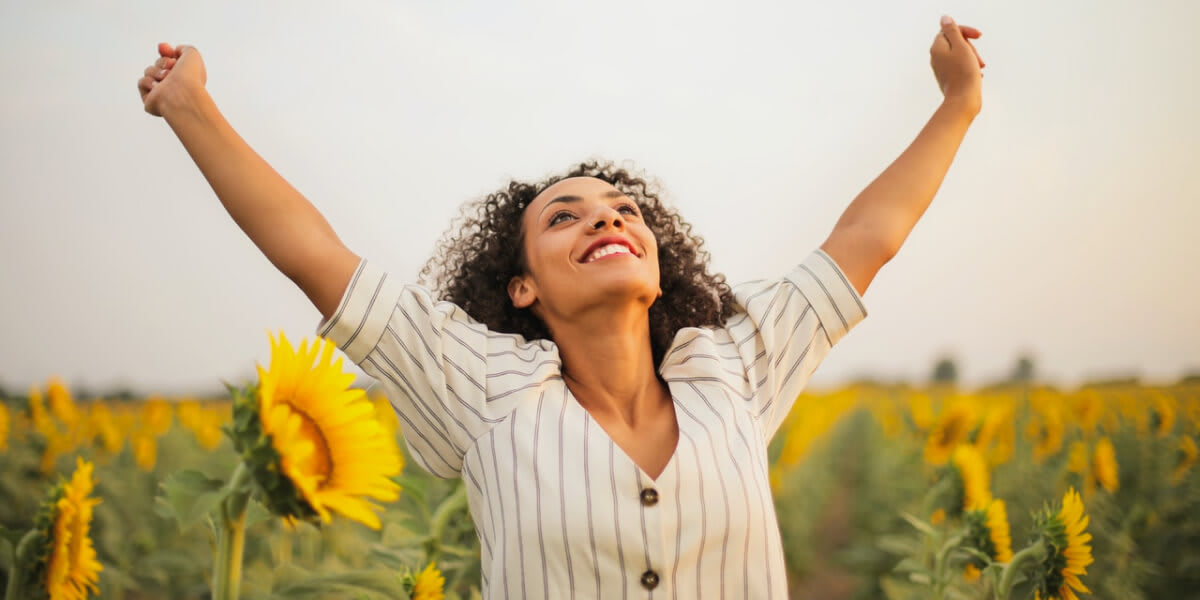 We'll have a brief call to get to know each other. We'll discuss your needs and how I can help.
Our sessions will be held virtually for your convenience. No long commutes to come see me.
Recovery can be a long and difficult road, but it's worth it. We'll work through it together