Sometimes the hardest step is the first one. If you feel you need it, please reach out for help. I would be honored to help on your journey.
Unfortunately, we don't yet live in a world that makes mental health a priority. Though we wouldn't doubt seeing a doctor for trouble breathing or a broken arm, when it comes to mental health, many people hesitate to get help. Whatever you are going through emotionally, there is no shame in needing help. Quite the opposite; it's healthy.
During counseling I'll provide assistance and guidance in resolving personal, social, or psychological difficulties. While working together in this process, I'll employ several modalities that may be familiar to you, including, Cognitive Behavioral Therapy, EMDR, Psychodynamic Psychotherapy, Action and Commitment Therapy, and more. We'll be using these tools to work through issues and resolve the psychological conflicts that are impacting your life.
Many people know a friend or family member who can attest to the benefits of working with a skilled mental health professional. There is an abundance of evidence demonstrating the effectiveness of counseling and we know that it can bring great relief. With the courage and commitment to participate, you can begin to manage and heal a wide array of emotional difficulties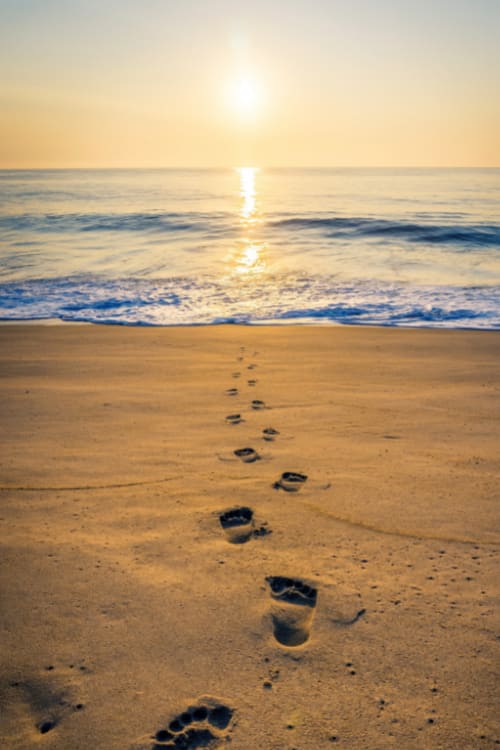 As an inclusive practitioner, I strive to provide a therapeutic environment where I work with clients from all walks of life. I aim to empower you to meet challenges and live a full, authentic life.
Vulnerability is not knowing victory or defeat, it's understanding the necessity of both; it's engaging.
It's being all in
"Our wounds are often the openings into the best and most beautiful parts of us." -David Richo
Remember that you're not damaged and you're not broken. From time to time, whether we seek it or not, all of us need a little help. Sometimes it can be a little difficult, maybe a little scary to admit, but getting help is the fastest path to feeling better. Don't hesitate to reach out today.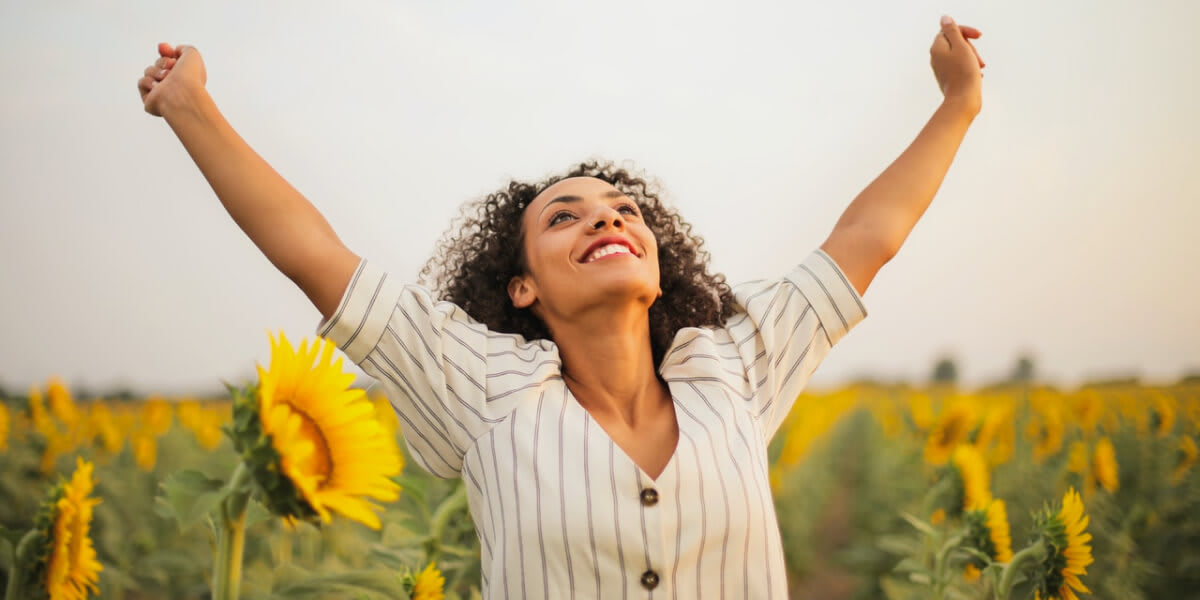 We'll have a brief call to get to know each other. We'll discuss your needs and how I can help.
Our sessions will be held virtually for your convenience. No long commutes to come see me.
Recovery can be a long and difficult road, but it's worth it. We'll work through it together